IFC Films moves for US rights to Oskar Thór Axelsson's second feature.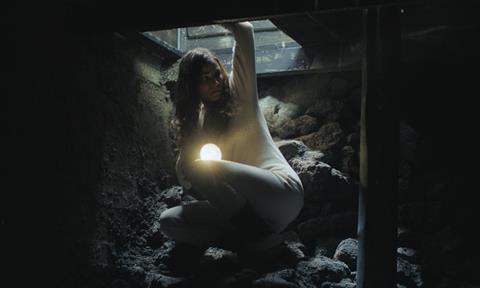 Scandinavian sales outfit TrustNordisk has finalised multiple Cannes deals on its Icelandic horror I Remember You.
The film has sold to North America (IFC Films), France (Swift), Japan (Gaga), Latin America (California Filmes), and Vietnam (Green Media).
Those deals add to previously struck agreements for UK and Ireland (Studiocanal), German speaking territories (Telemünchen), Turkey (Euromedia), and Hungary (Vertigo).
I Remember You, director-writer Oskar Thór Axelsson's second feature film after Black's Game in 2013, tells the story of a young man and woman who move into a small abandoned town with a dark history in Iceland to renovate an old house.
Once there, a number of elderly people befall strange deaths, leading to the discovery of a dark, supernatural presence.
The film is based on a novel by Icelandic crime writer Yrsa Sigurdardottir and stars Thor Kristjansson, Ágústa Eva Erlendsdóttir, and Jóhannes Haukur Jóhannesson.
It was produced by Joni Sighvatsson, Thor Sigurjonsson, Skuli Malmquist and Chris Briggs for Zik Zak Filmworks in co-production with Ape & Björn Norway (Ruben Thirkildsen) and Maze Pictures in Germany.
The project had support from the Icelandic Film Centre and the Norwegian Film Institute.