Year-long fellowship awarded to 10 first-time filmmakers.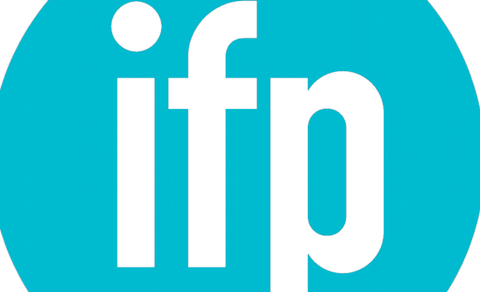 The Independent Filmmaker Project (IFP) has announced the projects selected for the 13th IFP Narrative Labs.
IFP's year-long fellowship provides an all-encompassing mentorship and resources for 10 first-time filmmakers currently in post-production on their debut narrative feature.
The selected fellows for the 13th IFP Narrative Labs are:
American Thief Miguel Silveira writer-director, Melissa Hernandez co-writer, Michel Stolnicki writer-producer;

Cubby Mark Blane writer-director, Carolina Gimenez producer, William Colby editor;

Dead Pigs Cathy Yan writer-director;

The Garden Left Behind Flavio Alves director, Roy Wol producer, Alex Lora editor;
Geppetto Z Behl writer-director, Sam Kuhn director of photography, Justin Cox music supervisor;

Jinn Nijla Mu'min writer-director, Avril Z. Speaks producer, Collin Kriner editor;

Jules Of Light And Dark Daniel Laabs writer, director and editor, Jeff Walker producer, Judd Myers producer-editor;

Kids Go Free To Fun Fun Time Ben Hicks writer-director;
Nancy Christina Choe writer-director, Amy Lo producer, David Gutnik editor; and

The Third Wife Ash Mayfair writer, director and producer, Ngoc Tran Thi Bich producer.
The Time Warner Completion Lab, the first of three modules of the lab, runs from May 8-12 at the Made in NY Media Center by IFP in Brooklyn, New York.
During the first module, Fellows receive mentorship in editing, music composition and supervision, sound design, and post-production budget, as well as developing marketing and festival strategies.
The other two modules are IFP Film Week running from September 17-21, and the Marketing and Distribution Lab from November 6-10.

"The Narrative Labs continue to be a hotbed of discovery, shining a spotlight on bold storytellers whose work, though diverse in style and subject matter, is bound by their shared passion for pushing against the boundaries of independent filmmaking," IFP executive director Joana Vicente said.