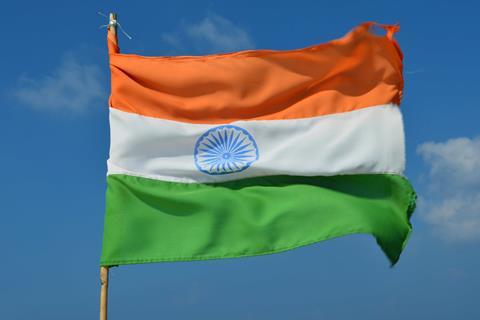 The Indian government has granted approval to the signing of an audiovisual co-production treaty with Australia, aimed at boosting joint production of films between the two countries.
According to the agreement, signed by India's Union Cabinet, producer contributions from the two countries can vary from 20% to 80% of the final total cost of the jointly produced work.
"The proposed agreement will boost ties with Australia, lead to exchange of art and culture, showcase the soft power of our country and lead to generation of employment among artistic, technical as well as non-technical personnel engaged in audio visual co-production, including production and post-production work," said the Indian government in a statement.
"Australia has emerged as a preferred destination for shooting of Indian films. India is fast emerging as a major content hub for filmmakers looking for new projects. India has abundance of exotic locations, talent pool and relatively cheaper cost of production, making India a favoured destination of foreign filmmakers."
It adds to the 15 co-production treaties India has with countries including Bangladesh, Brazil, Canada, China, France, Germany, Israel, Italy, New Zealand, Poland, Portugal, Korea, Russia, Spain and the UK.
It also follows the launch of a long-awaited filming incentive, unveiled at Cannes in May, which comprises a 30% reimbursement scheme for international productions shooting in the country as part of ambitions to establish India as a global content hub.
One of the first projects to apply will be Australian production The Laugh Of Lakshmi, produced by John Maynard and directed by S. Shakthidharan, which is set to shoot in India and Sydney from early 2023.