Fifty Hollywood leaders and influencers, including studio heads, agency partners, senior network executives, talent and guild representatives brought together by Women In Film and Sundance Institute have announced the launch of ReFrame, a formal action plan to further gender parity in the media industry.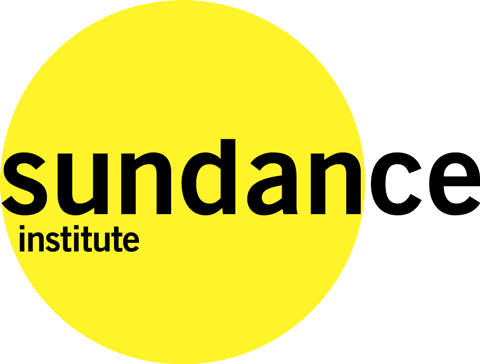 ReFrame will use a peer-to-peer approach in which all members of the 50-person launch team will act as ReFrame ambassadors and lead meetings with their peers.
The initiative kicks off with programmes that include a customised Culture Change Toolkit to provide resources, best practises and training to create cultures that yield more balanced hiring, a field-wide Sponsor/Protégé Programme identifying and providing high-level endorsement for top women directors poised for advancement, and accreditation for gender inclusiveness in the form of a ReFrame Stamp certification.
In addition, ReFrame will distil existing data and conduct original research to prove that diverse content is economically feasible and makes good business sense.
Keri Putnam, executive director of Sundance Institute, said: "ReFrame is part of a worldwide movement with considerable momentum to create equal opportunities for women. Disrupting the way the media system works requires an industry-wide solution and Sundance Institute is proud to be part of assembling the remarkable team of ambassadors who will carry out this ground-breaking, peer-to-peer approach to making change."
Cathy Schulman, president of Women In Film Los Angeles, added: "The industry's long-entrenched business practises need to flex and bend to cultivate a marketplace for content that serves diverse audiences. I am so encouraged that leading members of competitive companies have come together as social activists to expand the media landscape which will increase the bottom line across the industry."
Women In Film is a non-profit organisation dedicated to promoting equal opportunities for women, encouraging creative projects by women, and expanding and enhancing portrayals of women in all forms of global media.