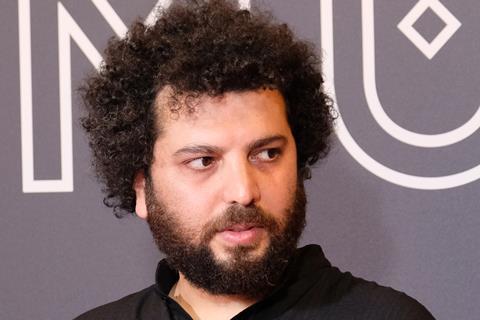 The Iranian director of Cannes 2022 title Leila's Brothers, Saeed Roustaee, has been sentenced to six months in prison for screening his film at the festival, according to local media reports.
Leila's Brothers played in competition, where it won the Fipresci prize. It explores a family grappling with financial struggles in Tehran, with themes of gender and succession.
The family drama was banned in Iran after it supposedly entered the Cannes festival without authorisation, with the director refusing to "correct it" as requested by the culture minister at the time.
Reformist daily newspaper Etemaad said on Tuesday (August 15) that Roustaee, along with the film's producer Javad Noruzbegi, "were sentenced to six months in prison for screening the movie at Cannes". The pair were found guilty of "contributing to propaganda of the opposition against the Islamic system".
The filmmakers will serve nine days, with the remainder suspended over five years. The verdict can be appealed. During the suspension period, the defendants will be required to take a film-making course and refrain from interacting with other cinema professionals, according to the Etemaad.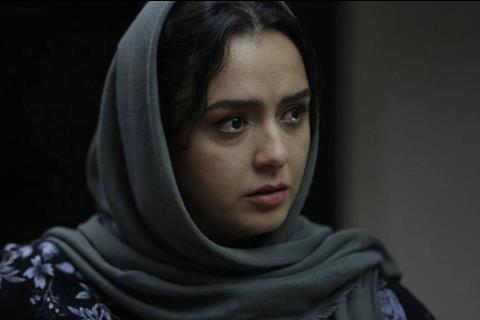 Roustaee's credits include crime thriller Law Of Tehran, which was released in the UK last March.
Iranian filmmaker Ali Ahmadzadeh's Critical Zone won the top prize at Locarno across the weekend. The film was secretly shot on the streets of Tehran without official permission. Director Ahmadezadeh was prevented from travelling to Locarno to present his film in person, and faced pressure from the Iranian authorities ahead of the festival to withdraw his film from the competition and was also under investigation by Iran's security ministry.