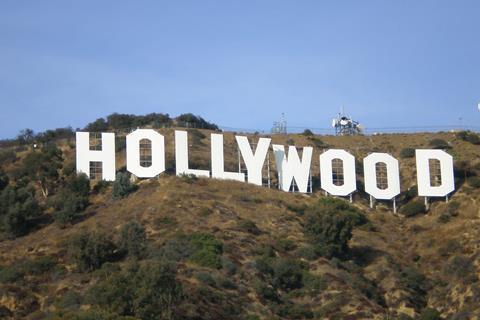 Apple has given a series order to the adaptation of Isaac Asimov's Foundation that the tech company has been developing with Skydance Television.
Batman Begins writer David S Goyer and upcoming Avatar sequel writer Josh Friedman will serve as executive producers and showrunners.
Skydance's David Ellison, Dana Goldberg and Marcy Ross re also on the executive producer roster, along with Asimov's daughter Robyn Asimov.
Based on Asimov's original Foundation novel published in 1951, the series will follow the thousand-year saga of The Foundation, a band of exiles who discover that the only way to save the Galactic Empire from destruction is to defy it.
Foundation, one of the landmarks of the sci-fi genre, was originally published as part of a trilogy that includes Foundation And Empire and Second Foundation. Four more books followed in the 1908s and 1990s.
A number of attempts have been made in the past to adapt the novels for the big or small screen, with the latest being made by HBO in 2014.
Foundation will join Apple's growing slate of scripted series, a slate that already includes Stephen Spielberg's Amazing Stories reboot, Are You Sleeping?, with Octavia Spencer, J J Abrams' Little Voice, Stephen Knight's See, as well as dramas from Damien Chazelle and M Night Shyamalan, and a series starring Jennifer Aniston and Reese Whitherspoon.
Earlier this week, Apple bought the rights to make a TV project based on an article in The New York Times called Losing Earth: The Decade We Almost Stopped Climate Change. Anonymous Content is set to produce the project