The Jerusalem-based Sam Spiegel International Film Lab has named the 12 participants for its 2018 edition.
For the first time, the lab will operate separately from the Jerusalem Film Festival (JFF), due to the latter event moving its dates from early July to the end of the month (July 26 – August 5) in 2018.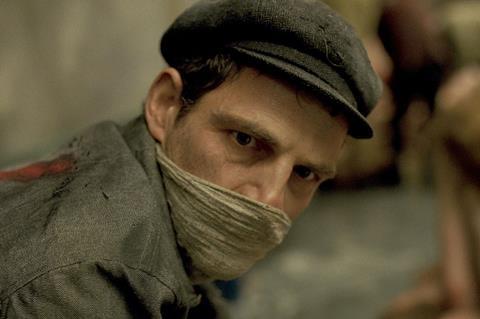 JFF artistic director Elad Samorzik confirmed to Screen that the date shift was due to Jewish holiday Tisha be'av, which precludes the screenings of films publicly and would have clashed with JFF's typical dates.
The seventh edition of the Sam Spiegel lab will still run in its early July slot - July 5-8 in 2018.
Participants will include filmmakers from Israel and abroad. They include Nitzan Gilady, whose 2015 drama Wedding Doll played at JFF and then travelled to Toronto and London, and Moshe Rosenthal, who won JFF's best director of a short film prize in 2016.
Producers participating with projects include Shlomi Elkabetz, whose credits include Gett: The Trial Of Viviane Amsalem which he co-directed with his late wife Shlomi Elkabetz, and Liran Atzmor, whose credits include Presenting Princess Shaw.
Lab mentors this year include Israeli director Avi Nesher, and writers Clare Downs and Jacques Akchoti.
The first session of the lab will take place on December 3 in Jerusalem. The full lab in July 2018 will expand to a four-day programme (up from three) of industry meeting and pitching sessions for participants.
As Screen reported during this year's Jerusalem Film Festival, the lab is facing a funding gap because, after its 2017 edition, it became ineligible for Israel National Lottery Funding. This is due to the organisation being unable to back a single initiative for more than a five-year period.
Lior Sasson, who took over as associate director from Ifat Tubi in 2017, told Screen that the team are now in talks with several options to fill the funding gap, and that the future of the lab is safe for at least 2018.
Previous graduates of the lab include Laszlo Nemes and Nadav Lapid.