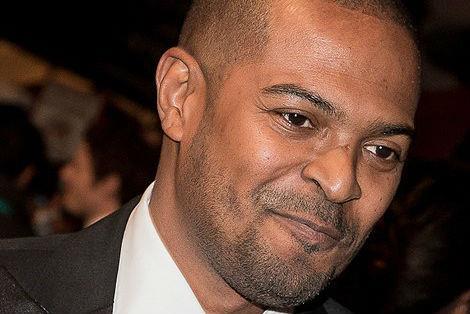 More than 870 members of the UK film and TV industry have signed an open letter targeting abuse in the entertainment business, following a string of allegations against actor and filmmaker Noel Clarke.
The letter was published by Meriel Beale, freelance producer and unscripted anti-bullying and harassment officer at industry union Bectu, after sexual harassment allegations against Clarke were detailed by The Guardian in a lengthy report, which he has vehemently denied.
"After reading the Noel Clarke allegations, many of us within the TV and film industry started sharing our own stories of sexual harassment and sexual abuse," the letter stated. "His case is not a one-off and, shockingly, is not an extreme example. It has happened to so many of us that it seems normal.
"It has happened to so many of us at the hands of men in positions of power within the industry - whether industry colleagues, presenters or actors. It has happened in plain sight."
The letter goes on to state that women "just want to do our jobs" and added: "We don't want to anger the men into violence. It is a constant, terrifying tightrope. We are exhausted and we are angry."
Those who have already backed the letter, which continues to add signatories, include Bectu head Philippa Childs, Sherlock actor Rupert Graves, presenter Dermot O'Leary and Cloud Atlas actor Jim Sturgess.
Calling for urgent change, the letter concluded: "It is time to rethink the culture of TV and film. It is time to put an end to this culture that turns a blind eye to predators and harassers operating in plain sight."