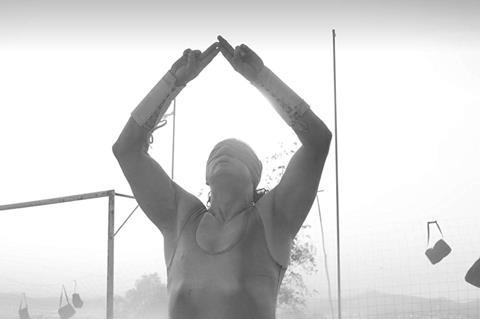 Italian exhibitor organisations have criticised Netflix and the Venice Film Festival following awards success for two of the streaming giant's titles this year.
Netflix won its first Golden Lion for Alfonso Cuaròn's ROMA on Saturday, with the Coen Brothers' The Ballad Of Buster Scruggs also picking up best screenplay. A small Italian theatrical run is planned for ROMA in December.
Several Italian exhibitor organisations have released statements of protest. The first came from minor exhibitors' associations (those representing Catholic-owned theatres and essai ones) and the National Association of Authors, and the second was from the major exhibitors' associations ANEC, and ANEM, that represents multiplexes.
The first strongly criticised Venice for selecting movies not meant for a traditional theatrical distribution and accused the Biennale of being a "marketing tool" for Netflix. It called for the Ministry of Culture to regulate windows across different media, as has happened in France.
The second criticised Netflix for using theatrical runs as a "technical step" to boost promotion, creating no real added value for the production or exhibitors. It said simultaneous releases "neglected the economic and social role of the movie theatre".
Amazon Studios, whose model respects the traditional theatrical windows, was praised by exhibitors. The associations have not proposed any concrete next steps but suggested they would not screen Netflix titles.
The International Confederation of Art Cinemas (CICAE) has also criticised ROMA's Venice win, describing it as the "equivalent of opening a Pandora's box".
"The economic power of TV and streaming-platforms will force film festivals to give up on cinematographic productions," it added. "It's time that key players of the film industry act responsibly and consider the long term effects of their choices."
This debate has rumbled throughout this year's Venice film festival, which kicked off with a row about another Netflix title On My Skin, which deals with a recent and controversial true story about a young man who was beaten to death by the Italian police.
Lucky Red was criticised for releasing the title in 75 theatres not affiliated with the national associations (starting on September 12) alongside its online release.