The broadcaster's profits grew 9% year-on-year, with its production arm seeing revenues soar.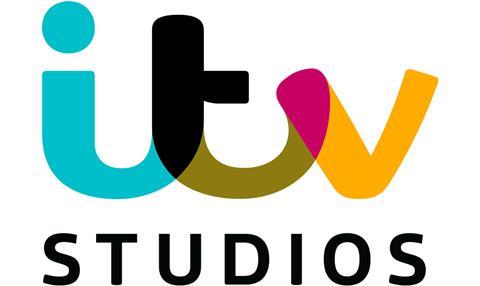 A strong performance by ITV Studios helped the broadcaster weather the post-Brexit storm, as net advertising revenue remained flat in the wake of the referendum.
ITV's consolidated profit before tax for the six months to 31 June was up 9% year-on-year - from £391m in 2015 to £425m. Meanwhile revenue grew 11% from £1.38bn to £1.53bn.
The charge was spearheaded by ITV Studios, with the burgeoning production arm's total revenue surging by 31%, from £496m to £651m.
ITV's UK revenue jumped 40% in the first six months of the year, from £208m to £292m.
The acquisition of production companies including Talpa Media, Twofour Group and Mammoth Screen helped the division's EBITDA grow by 42% from £85m to £121m.
Elsewhere, ITV's broadcast and online performance was up by 3%, while online, pay and interactive revenues increased significantly, jumping 26% to £107m. Two years ago this figure stood at £67m.
On-screen, ITV's main channel share of viewing grew 7% while digital video service ITV Hub has registered half of the UK's 16-24 year olds.
Brexit impact
However, the commercial broadcaster did not escape the post-Brexit fallout completely unscathed.
Net advertising revenue over the period remained flat at £838m and is predicted to slip by 1% by the end of September.
Chief executive Adam Crozier also revealed he planned to make £25m of overhead cost savings next year.
On a conference call this morning, Crozier admitted this would result in staff redundancies - but declined to speculate on how many.
"Our strategy of strengthening and rebalancing the business is clearly working and remains the right one for ITV," he added. "We have a strong balance sheet and the capacity to continue to invest behind our strategy, while at the same time delivering returns to our shareholders."