EXCLUSIVE: Malaysian star Bront Palarae is a co-producer.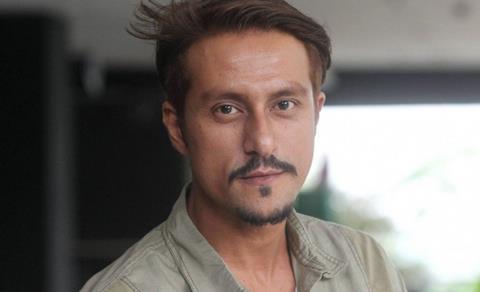 Malaysia's Jazzy Group has boarded local thriller One, Two, Jaga as co-producer alongside Malaysian star Bront Palarae's Pixel Play.
Palarae (pictured), who is producing with Rozi Izma, says he brought on board extra funding to boost the film's production budget and help propel it into international markets at a time when few Malaysian features are crossing over.
"Jazzy shares our aspiration as an indie studio in telling regionally themed stories that are not only unique for local and regional territories, but will surely also find an international audience," Palarae said.
Directed by Nam Ron, the film follows two cops on the immigration beat and an Indonesian brother and sister who are trying to find their way home without passports. The cast is headed by Malaysia's Zahiril Adzim and Rosdeen Suboh, along with Indonesian actor Ario Bayu. Rahmat Adam will serve as executive producer.
Jazzy CEO Joanne Goh said the co-production deal would be the first in a long-term collaboration between the two companies: "With Pixel Play, we hope to elevate the Malaysian film industry to a whole new level."
One, Two, Jaga won two prizes at the Southeast Asian Film Financing Forum in 2015 and received development funding from the Content Malaysia Pitching Centre under FINAS. Currently in production, the film is scheduled for delivery in late 2017.
In addition to producing, Bront Palarae is one of Malaysia's biggest stars with credits such as Nik Amir Mustapha's Nova and Chiu Keng Guan's Ola Bola.