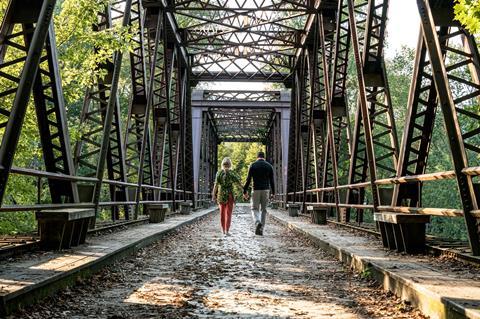 Loving writer-director Jeff Nichols has been set to write and direct a third film in the A Quiet Place horror franchise for Paramount Pictures.
No details of the story were revealed, but Paramount said the film, based on an original idea by franchise star and filmmaker John Krasinski, will be released in 2022.
Michael Bay, Andrew Form and Brad Fuller will produce through their Platinum Dunes, alongside Krasinski and Allyson Seeger for their company, Sunday Night.
Released in 2018, A Quiet Place was co-written and directed by Krasinski, who also starred with Emily Blunt. After its SXSW premiere, the film grossed $188m in North America and $147.2m internationally.
A Quiet Place Part II, which Krasinski also wrote and directed, had been set for a March 20 opening before the pandemic forced a postponement to April 23, 2021.
As well as Loving, which earned an Oscar nomination for co-star Ruth Negga, Nichols is known for dramas including Midnight Special, Take Shelter and Mud