Jeremy Barrett has joined the LA-based strategic consultancy and media production company as executive producer.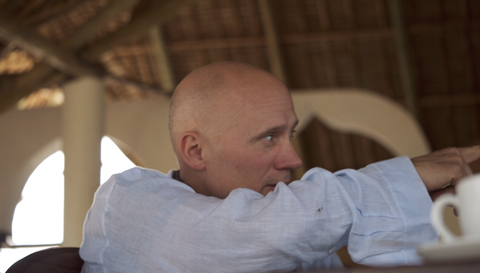 Barrett will bring his roster of director clients, including Leila & Damien de Blinkk, Riess | Hill, Emil Kahr, Vern Moen, This is Felo and Webber Represents.
"As Wondros' business continues to grow outside of traditional storytelling in the commercial format, Jeremy's vision and creative sensibilities — along with his established roster of directors — are powerful additions to the Wondros culture," said chief creative officer Anne-Marie Mackay.
"Consolidation in our ever-changing landscape of commercial and branded content production is actually an expansion of creativity," said Barrett.
"The roster of clients from my former company fits in perfectly with the vision and community Jesse Dylan and Anne-Marie have developed."
Barrett began his career as a music video and commercial producer and founded PAYDIRT in 2008. He will be based in Wondros' LA offices.