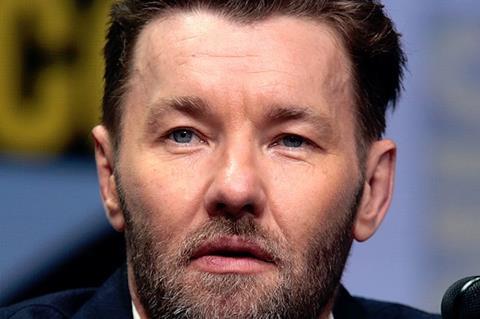 Filming has begun on location in Atlanta, Georgia on Boy Erased, the coming-of-age and coming-out drama from writer-director Joel Edgerton based on Boy Erased: A Memoir Of Identity, Faith, and Family by Garrard Conley. Focus Features chairman Peter Kujawski made the announcement today.
Boy Erased is produced by Anonymous Content and is planned to have a 2018 theatrical release. Focus Features holds worldwide rights and will release Boy Erased in the US, while Universal Pictures International (UPI) will distribute the film internationally.
The film centres on Jared (Lucas Hedges), the son of a Baptist pastor in a small American town, who is outed to his parents (Nicole Kidman and Russell Crowe) at age 19. Jared is faced with an ultimatum: attend a gay conversion therapy programme, or be permanently exiled and shunned by his family, friends, and faith. Boy Erased is the true story of one young man's struggle to find himself while being forced to question every aspect of his identity.
Joe Alwyn joins the cast along with previously announced Oscar-nominee Hedges, Oscar-winners Crowe and Kidman, Edgerton¸ Emmy and Tony Award-winner Cherry Jones, Grammy Award-winner Michael "Flea" Balzary from the Red Hot Chili Peppers, Xavier Dolan, singer-songwriter and YouTube personality Troye Sivan, Emily Hinkler, Jesse LaTourette, David Joseph Craig, Théodore Pellerin, Madelyn Cline, and Britton Sear.
Edgerton and Anonymous Content's Kerry Kohansky-Roberts and Steve Golin produce, while Rebecca Yeldham, Ann Ruark, and Anonymous Content's Kim Hodgert and Tony Lipp serve as executive producers. Josh McLaughlin, Focus' president of production, will supervise the project for the company.
Edgerton wrote the screenplay adaptation. Boy Erased is his second feature as director following 2015's The Gift, which earned him a Directors Guild of America Award nomination. He was recently a Golden Globe and Critics' Choice Award nominee for his performance in Focus' Loving.