AMC and SundanceTV president of original programming and development to start in summer.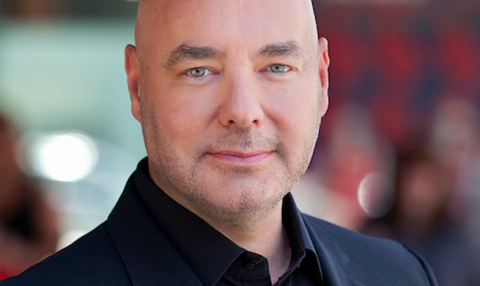 After a months-long search, Hulu CEO Mike Hopkins announced today that Joel Stillerman will join the company as chief content officer.
In the newly-created position, Stillerman will be responsible for evolving and driving the overall content strategy for the company, and will oversee Hulu's content acquisitions, originals development and content partner management teams.
Stillerman will join Hulu's senior management team this summer and will report directly to Hopkins.
Craig Erwich will maintain his current role as Hulu's senior vice-president and head of content and increase his focus on the company's original programming.
Stillerman most recently served as president of original programming and development for AMC and SundanceTV, spearheading a slate that included Fear The Walking Dead, Better Call Saul, Into the Badlands and The Night Manager.
Prior to AMC Networks, he was founder and chairman of Yolo Films and has served as the top content executive at Walden Media, supervising films like The Chronicles Of Narnia: The Lion, The Witch And The Wardrobe and Holes. In 1995, he co-founded Spanky Pictures with Ted Demme and served as co-chair.
"This year is a transformative year for Hulu – not just in our products, but also our investment in acquired and original content," Hopkins said. "Over the past several years, we've grown our audience and our content offering exponentially, and now is the right time to add Joel's creative and strategic leadership to the team and drive the next phase of Hulu's content business."