Jodhi May and Lucy Boynton will also feature in the project, which is based on the true-life story of author Helga Schneider.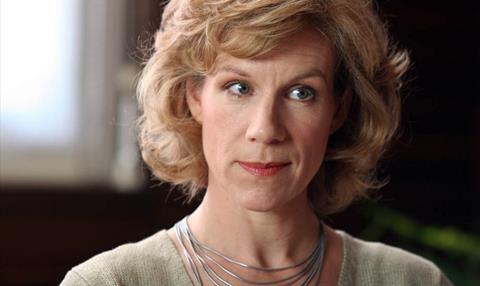 Juliet Stevenson (Bend It Like Beckham, Departure) will lead the cast of Let Me Go, which is based on the memoir of author Helga Schneider.
The film recounts how Schneider, who was born in Germany in 1937, was rejected by her mother during the Second World War and sent to live with distant relatives.
Meanwhile, her mother joined the SS and later worked as a guard at the Auschwitz concentration camp.
After being distanced for some 60 years, Schneider returned to face her mother in 2000, finding that she remained unrepentent about her Nazi past.
The film has a script from Polly Steele (Lena: The Bride of Ice), who will direct, and will also star Jodhi May (The Last of the Mohicans) and Lucy Boynton (Miss Potter, Sing Street).
Producers are David Broder and Lizzie Pickering.
Shooting is scheduled to begin on January 11 on location in London, Surrey and Vienna, and will last for five weeks in total.
New production company In Trust Films has been set up by Steele, Pickering and exec producer Georges Tsitos to oversee the film.
It is currently operating a crowd-funding campaign through its website for the project, which has raised $25,000 (£16,000 to date).
Describing itself as "social enterprise, whose purpose is financing and producing films inspiring social change", In Trust Films intends to raise money through crowd-funding initiatives to finance socially-aware films that tell important stories.