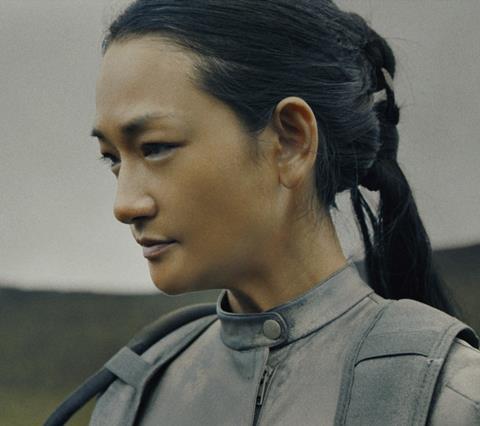 Japan's Free Stone Productions is launching sales at Hong Kong Filmart on sci-fi fantasy drama From The End Of The World, starring Aoi Ito from Katayama Shinzo's Missing.
Directed by Kazuaki Kiriya, whose credits include the post-apocalyptic epic Casshern and English-language action film Last Knights, the film also stars Mari Natsuki and Shunji Iwai, the writer/director of films such as Love Letter and All About Lily Chou-Chou.
The story follows a seemingly normal high school girl who wakes from a dream about a 10-year-old girl living in Sengoku era Japan before being suddenly taken away by a government agency and discovering the future of humankind is at stake.
An exclusive new image from the film can be seen above.
The film is set for release in Japan on April 7.