The announcement comes following news last week that former director Lee Yong-kwan had been indicted on embezzlement charges.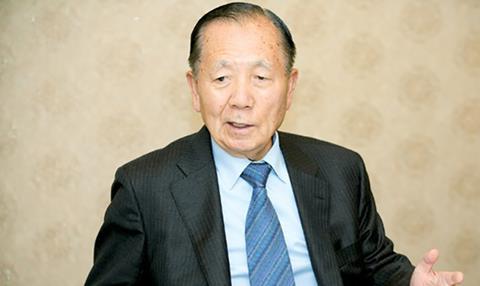 The Busan International Film Festival (BIFF) and Busan Metropolitan City have announced that founding festival director Kim Dong-ho will be named chairman of the organizing committee.
The two entities explained that they had reached an impasse on negotiations over revising BIFF's articles of association to assure the fest's "independence, transparency, regional participatory attributes and professionalism".
But, with only five months to go before the fest which is set to run Oct 6-15 this year, they felt it necessary to make the minimum revisions to appoint Kim, a figure "trusted by both the film community and the region", so that they could carry on with preparations.
They will hold a temporary general assembly to appoint Kim in May, and will work towards an overall revision of the articles of association by next year's regular general assembly (usually scheduled in February).
BIFF called the move an "important first step" with Busan City.
Speaking to Screen, Suh Eunjung, secretary general of the Korean Film Producers' Association (KFPA) and a spokesperson for the Korean Film Groups' Emergency Committee for Defending BIFF's Independence which has declared a boycott, said: "We have yet to see that our demands for the festival's independence as well as freedom of expression with no interference from Busan City will be guaranteed.
"Without that, we cannot go back to our members to ask them whether we should rescind the boycott."
Kim, BIFF festival director Kang Soo-youn and members of the programming team will be in Cannes for the festival.
Last week, former BIFF director Lee Yong-kwan was indicted on embezzlement charges.