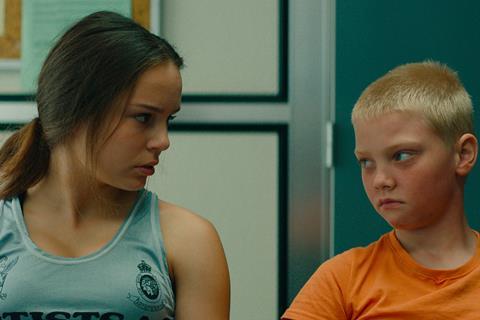 Kino Lorber has acquired all US and anglophone Canadian rights to Cannes Un Certain Regard winner and upcoming TIFF selection The Worst Ones.
Lise Akoka and Romane Gueret make their feature directorial debuts on the drama about the director of a film production in northern France who ruffles feathers over the casting of four local working class teenagers.
Mallory Wanecque, Timéo Mahaut, Johan Heldenbergh, Loic Pech, Mélina Vanderplancke, Esther Archambault, and Matthias Jacquin star. Akoka, Gueret, and Eleonore Gurrey co-wrote the feature and Marine Alaric and Frédéric Jouve produced for Les Films Velvet.
The Worst Ones explores themes previously introduced in Akoka and Gueret's Cannes-winning 2016 short film Chasse Royale.
Kino Lorber plans a theatrical release in early 2023 followed by release on home video and all digital platforms, including Kino Now. SVP Wendy Lidell neogitated the deal with Agathe Mauruc of Pyramide Films.
The Worst Ones receives its North American premiere next month in TIFF's Contemporary World Cinema strand.