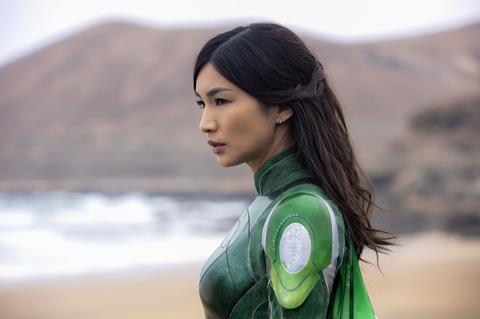 The Korean Film Council (KOFIC) is underwriting discounted cinema tickets worth KW6,000 ($5.14) from November 1 to entice South Korean audiences back to cinemas after months of pandemic precautions.
The government-funded organisation's total budget for the scheme is $10.43m (KW12.19bn). It will offer the ticket discounts on a first-come-first-served basis with a weekly cap of 25% of the total budget until it runs out.
The discounts will be available at 521 cinema sites nationwide including at major multiplex chains such as CJ CGV, Lotte Cinema and Megabox as well as at small arthouse theatres.
One person can book up to two discounted tickets per week, any day of the week.
South Korea's rapid vaccination deployment has more than 70% of the country's roughly 51m population fully vaccinated, and the government is now aiming for 80% by the end of November. Social distancing restrictions have been relaxed this month and cinemas can now stay open till midnight.
In tandem with KOFIC's announcement, exhibitors today have also been announcing additional special offers such as vaccine pass cinemas where fully vaccinated people can eat and drink while viewing films as well as sit together without distancing.
This all comes right in time for Marvel's Eternals, set for November 3 release. Chloe Zhao's installment in the franchise features Korean star Don Lee (aka Ma Dong-seok from Train To Busan), making it of increased interest in the territory. The film presently accounts for 46.7% of all advance cinema bookings, according to KOFIC's integrated ticketing system today.