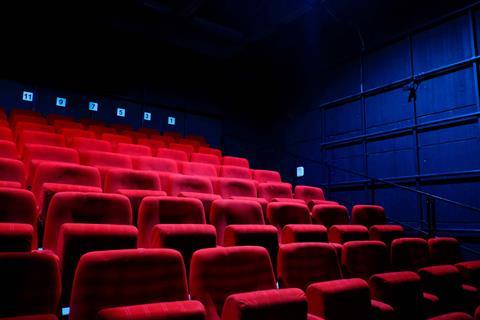 In the first major, coordinated temporary closure of US theatres, the mayors of Los Angeles and New York have ordered all cinemas, among other businesses, go dark in response to the novel coronavirus pandemic.
The move comes at the end of the lowest-grossing box office session in North America in 20 years and days after major theatres chains in the country began to implement "social distancing" policies.
Los Angeles Mayor Eric Garcetti's said on Facebook Live his executive action was due to kick in at midnight local time on Sunday (7am UK time) and means cinemas, bars, nightclubs, gyms, entertainment venues and restaurants (except for take-away and delivery) will remain closed until March 31.
Garcetti said, "There is no food shortage and grocery stores will remain open. We're taking these steps to help protect Angelenos, limit the spread of the novel coronavirus, and avoid putting a dangerous strain on our health care system. This will be a tough time, but it is not forever. Angelenos have always risen to meet difficult moments, and we will get through this together."
The news comes after California state governor Gavin Newsom urged people last week not to participate in gatherings of more than 250.
Earlier on Sunday evening New York Mayor Bill de Blasio announced similar measures on Twitter. All cinemas, nightclubs and concert venues and restaurants (except for take-away and delivery) will close as of Tuesday at 9am local time (1pm London time).
De Blasio wrote, "Our lives are all changing in ways that were unimaginable just a week ago. We are taking a series of actions that we never would have taken otherwise in an effort to save the lives of loved ones and our neighbors. Now it is time to take yet another drastic step.
"This is not a decision I make lightly. These places are part of the heart and soul of our city. They are part of what it means to be a New Yorker. But our city is facing an unprecedented threat, and we must respond with a wartime mentality.
"We will come through this, but until we do, we must make whatever sacrifices necessary to help our fellow New Yorkers."