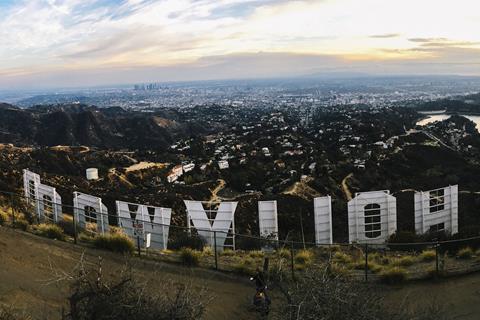 In Hollywood's latest round of pandemic job losses, MGM has cut its workforce by 7%, eliminating what is thought to be around 50 of its 750 staff positions in departments including feature film and scripted and unscripted television.
At the same time, United Artists Releasing (UAR), MGM's domestic distribution joint venture with Annapurna Pictures, has put a third of its staff on furlough.
UAR was launched in 2017 and re-branded with the United Artists name just over a year ago. Its first release was LAIKA animation Missing Link and it had been set to release the twenty-fifth James Bond film, No Time To Die, earlier this month. That release is currently set for November.
In a memo to staff signed by 'MGM Leadership,' the studio said the lay-offs were necessitated by the re-configuring of certain divisions "to mitigate the current financial impact on our business and to ensure MGM is well positioned for the future."
The memo said senior MGM management in all divisions have taken voluntary pay reductions and that the studio is in a "strong position overall."