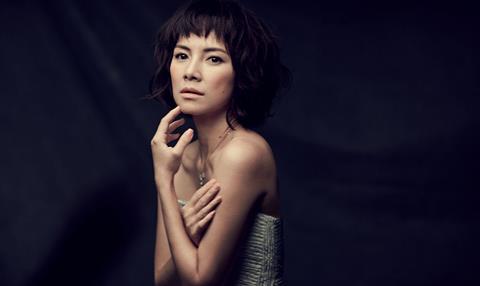 Malaysian actress Lee Sin je, Japan's Hiroshi Abe and Taiwan's Sylvia Chang will star in Astro Shaw and HBO Asia's adaptation of award-winning Malaysian novel The Garden Of Evening Mists.
The cast will also include UK actors David Oakes (Victoria) and John Hannah (The Mummy trilogy).
Taiwanese filmmaker Tom Lin (Starry Starry Night) will direct the film, from a screenplay by BAFTA-winning Scottish screenwriter, Richard Smith. HBO Asia and Malaysian media giant Astro Shaw are co-producing with the National Film Development Corporation Malaysia (FINAS).
Written by Tan Twan Eng, the novel won the 2012 Man Asian Literary Prize and the 2013 Walter Scott Prize, and was also shortlisted for the 2012 Man Booker Prize. Set after the Second World War in Malaysia, the book follows a Malaysian woman who sets out to fulfil her dead sister's dream of creating the perfect Japanese garden.
Tan said: "It is surely every novelist's dream to have his book made into a movie. With such a high-calibre team behind and in front of the cameras, I am looking forward to the adaptation. As a Malaysian, I feel proud that we are bringing a fragment of our recent past to the world."
Astro Shaw's Najwa Abu Bakar said: "The Garden Of Evening Mists is a profound novel, showcasing such beautiful cultural complexities which captivate the heart of its readers. We are excited to bring this classic story to the silver screen
The film is scheduled to shart shooting in May 2018 in Malaysia.