Star Wars: Rogue One actor Jiang Wen will be amongst the first clients at Leeding Management.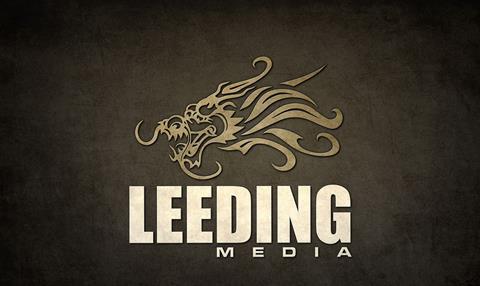 David U. Lee's Leeding Media, which operates out of China and the US, has launched Leeding Management, a new talent management agency that hopes to bridge opportunities for its clients between the two countries.
Producer and executive Steven Squillante, whose credits include Locke and Dead Man Down, has joined the company as partner and COO and will oversee day-to-day operations at both Leeding Media and Leeding Management.
One of their initial clients will be Jiang Wen, the Chinese actor who will feature in Star Wars spin-off Rogue One.
Squillante and Lee previously worked together at Miramax/Dimension Films. Lee founded Leeding Media in 2008, the company has since marketed 12 feature films theatrically and controls the exclusive digital distribution rights to 400 titles in China, including Whiplash and Nightcrawler.
"Leeding Management is dedicated to working with unique filmmakers and talents with powerful and inspirational voices, helping them reach the global audience and make a difference," said Lee.
"The existing and rapidly growing business of Leeding Media coupled the entrepreneurial opportunities of Leeding Management provides a unique opportunity to bring all my collected experience to bear," Squillante commented.