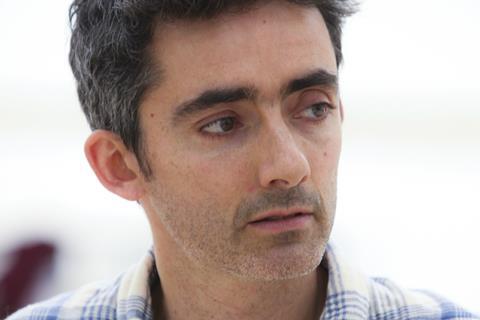 Legendary Entertainment and Hammer are partnering on a reboot of the British sci-fi property Quatermass.
David Farr (The Night Manager) will write and Hammer's Simon Oakes will produce the project, based on the fictitious British rocket scientist Bernard Quatermass immortalised in the 1950s BBC series and three Hammer feature productions.
The background of the story finds Quatermass forced to use his powers to save humankind after his work for the British space programme leads to an encounter with hostile aliens. He appeared in Hammer Film Productions' 1967 feature Quatermass And The Pit.
Jon Silk and Jay Ashenfelter will oversee production for Legendary. Farr's credits include Hannah, which he is adapting into an eight-partner for Amazon Studios.
Oakes is best known for producing The Woman In Black directed by James Watkins and starring Daniel Radcliffe, and Let Me In directed by Matt Reeves and starring Chloe Grace Moretz and Kodi Smit McPhee.
His most recent feature, The Lodge, directed by Veronika Franz and Severin Fiala and starring Riley Keough, premiered in Sundance last weekend and was snaped up by NEON for US rights.