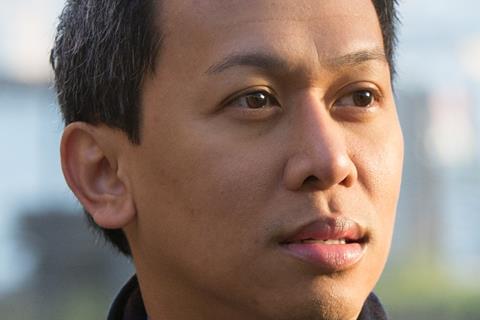 Jhett Tolentino, producer of 2019 Venice festival entry Lingua Franca, is to make his feature directing debut on Asian Persuasion, a romantic comedy set to shoot in summer 2022 in New York City.
Dante Basco and Filipino star Toni Gonzaga will star in the story of an underachiever who comes up with an outlandish plan to avoid alimony obligations to his fashion designer ex-wife.
Mike Ang wrote the script and Filipino American record producer Illmind will score the film and write original songs to be performed by Asian American artists.
New York-based Tolentino is best known in the US as a Tony award-winning theatrical producer. He made his film debut as director, writer and producer of documentary short Life Is What You Make It before producing Lingua Franca, which was nominated earlier this year for the John Cassavetes Award at the Film Independent Spirit Awards.
In a joint statement Tolentino and Ang said: "As we continue to suffer the proliferation of unconscionable hate crimes against our Asian communities, it is our social and moral responsibility to speak up, stand our ground, and elevate the Asian narrative. We are presented with a pivotal and historical moment – a unique and lasting opportunity to create art that informs, inspires, and unifies rather than divides."