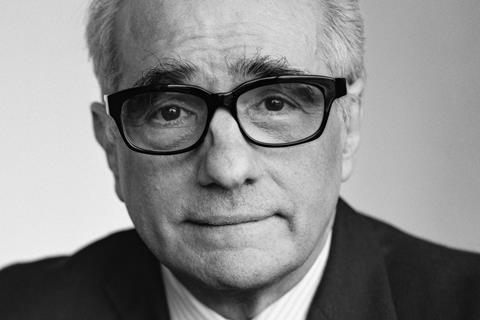 Lionsgate has bought the rights to Fascinating Rhythm, the New York-set feature inspired by the music of 20th century American composer George Gershwin that John Carney will direct and Martin Scorsese is producing.
Carney co-wrote the screenplay with Chris Cluess to the film, which will centre on a young woman's magical journey through past and present New York City.
The Gershwin estate is on board and the film will feature his music throughout. His noted works include Rhapsody In Blue and An American In Paris.
Scorsese, fellow producer Irwin Winkler, and Carney developed Fascinating Rhythm with Endeavor Content, which brokered the deal with Bonnie Stylides for Lionsgate.
Meredith Wieck and Scott O'Brien will oversee the project for the studio.