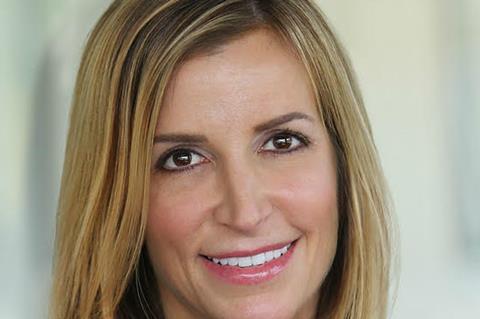 Lionsgate has completed the restructuring of its motion picture group by creating four "key verticals" and naming three executives to lead them.
The move comes a month after the company became the latest Hollywood player to revealed a round of lay-offs.
The company has created marketing, distribution, strategy and innovation and content divisions within which "teams will oversee each project throughout its creative evolution and life cycle," according to a statement.
Jen Hollingsworth, who will continue as chief operating officer of the motion picture group, will lead the strategy and innovation team; Ron Schwartz will lead worldwide distribution for all group content; and Damon Wolf will expand his global marketing and communications role to include all platforms and digital content releases as well as theatrical and digital releases through the home entertainment window.
Motion picture group chairman Joe Drake will continue to lead the content vertical, with Nathan Kahane, Jason Constantine and Jenefer Brown heading the production, global acquisitions, and live, interactive and location based entertainment units respectively.
Drake commented: "Since returning to Lionsgate three years ago, my focus and mandate has been reimagining the motion picture group as a place for artists to thrive. Strengthening our company for the realities of a rapidly shifting marketplace has been priority one. That transformation began well before this year, but the pandemic has accelerated these changes and spurred us to adapt and enhance our flexibility."