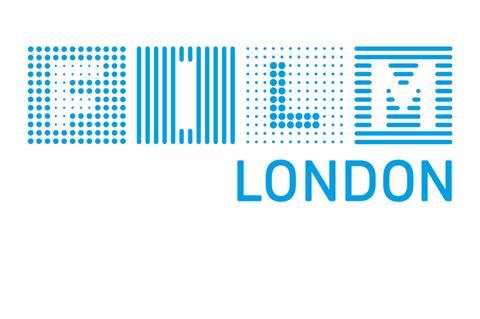 Film London has revealed the dates for the 15th edition of London Screenings – the UK export market which showcases British films to global buyers.
Taking place June 18-21 in 2018, the event will offer attendees the opportunity to view a range of UK projects including completed features and work-in-progress titles.
Last year's London Screenings featured the now Bafta-nominated God's Own Country and The Ghoul.
The Breakthrough strand is also returning this year, offering a platform for emerging British filmmakers to show their work to sales agents and festival curators. In 2017, Jason Wingard's In Another Life was showcased and went on to win the Discovery Award at the British Independent Film Awards.
Adrian Wootton OBE, chief executive of Film London and the British Film Commission, said: "While the UK is at the heart of global content production and demand for our talent and skills has never been higher, we're also well aware of the challenges when it comes to making independent films and ensuring they're seen worldwide.
"Given the ever-shifting landscape we're convinced that London Screenings remains a vital forum for selling and promoting British film, and we look forward to welcoming the international community for our landmark fifteenth year."
The 2018 event is supported by the Mayor of London, Film Export UK and the Department for International Trade.