Marc Allenby is leaving Picturehouse to work with new distribution outfit.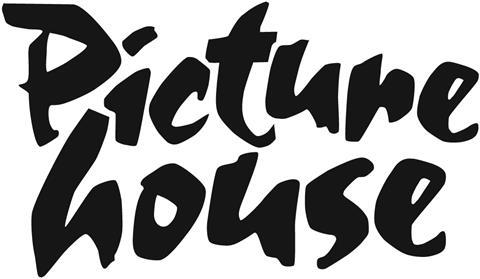 Former Picturehouse MD Lyn Goleby is to acquire Picturehouse Cinemas' distribution business in a deal that will see the executive forming a newly-branded outfit with personnel from the existing Picturehouse team.
Goleby's new outfit will take over the existing business from tomorrow.
Among the team at Goleby's as-yet-unnamed company will be Picturehouse's director of distribution Marc Allenby, and the exhibitor's former finance director Vince Jervis.
The new company will acquire Picturehouse's existing library, which includes Paul Verhoeven's upcoming Elle (scheduled to be released in the UK on March 10), and the outfit's roster of event cinema releases.
Picturehouse's distribution banner, Picturehouse Entertainment, will continue to operate under the Picturehouse group and director of acquisitions Clare Binns will continue to acquire feature films for theatrical distribution. However, the company intends to move away from the event cinema arena.
Goleby left Picturehouse, the indie chain she founded, last year.
Director of acquisitions at Picturehouse Cinemas Clare Binns commented: "This deal makes good sense for Picturehouse. While Picturehouse will be moving away from distribution of event cinema, we will continue to exhibit event cinema in our cinemas and we will continue to bring the best of world cinema to audiences around the UK. We will also continue our own film buying and distribution activities following the transaction. I will continue in my role as director of acquisitions at Picturehouse heading the distribution team led by Sara Frain and Gabriel Swartland. We look forward to continuing our strong trading relationship going forwards."
Goleby added: "The Picturehouse distribution business has grown from strength to strength over the last few years under Marc Allenby's leadership. I'm delighted that I'm able to take the business into a whole new phase of growth and we have some ambitious plans for the future. Our business will include feature films and particularly ones that lend themselves to innovative forms of releasing. We will build on the space between film and Event Cinema where the team have unique skills and where we expect a well-funded company to have plenty of opportunity."