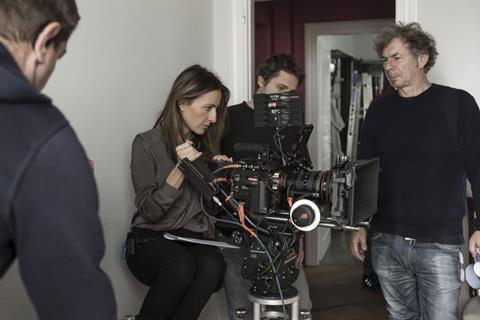 Italy's Cattleya (Gomorrah, Suburra) is producing a TV adaptation of Alicia Giménez-Bartlett's Petra Delicado novels.
Maria Sole Tognazzi will be the showrunner/director for the series, which will be broadcast by Sky Italia in Italy.
Tognazzi previously directed features Me, Myself & Her (2015) and A Five Star Life (2013). She is the daughter of Italian actor and director Ugo Tognazzi.
Tognazzi is one of the first women to hold such a high-profile role on a big-budget Italian series.
An airdate and number of episodes has not yet been announced.
The Petra Delicado novels revolve a female police inspector from Barcelona and was previously adapted into a 1999 TV series starring Ana Belen.
"Working with women director is our contribution to a change in the industry," said Cattleya's president Riccardo Tozzi. "This is our main focus on all our new projects."
Cattleya recently hired Francesca Comencini (A Special Day, The White Space) as one of the three directors of Gomorrah's second and third seasons.
"We don't think women have to be on top only of female-oriented projects" adds Tozzi." "We're happy that Comencini managed a big crew in Scampia [in Naples] working in an environment and genre usually thought of as for men only."