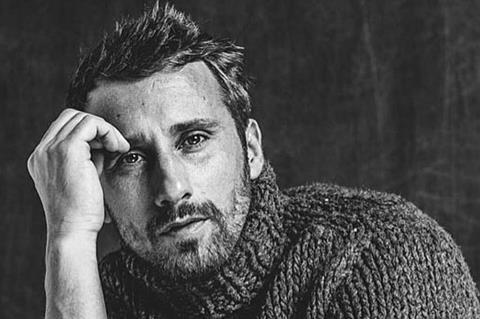 Matthias Schoenaerts will take on the title role in Django, a new Western series from Canal+ and Sky that will head into production in May 2021.
The 10 x one-hour episode English-language series will be produced by Italian independent company Cattleya and France's Atlantique Productions, as a Canal+ Création Originale and Sky Original title.
It will be broadcast on Canal+ channels in France, Benelux and Africa and on Sky services in Italy, the UK, Ireland, Austria and Germany. Studiocanal holds worldwide distribution rights.
The series was created and written by Leonardo Fasoli and Maddalena Ravagli, who previously created Gomorrah: The Series for Cattleya.
The pair wrote the Django treatment with Francesco Cenni and Michele Pellegrini, with two episodes written by Max Hurwitz.
Another Gomorrah player, director Francesca Comencini, will serve as artistic director for the show and will direct the first two episodes.
Loosely based on the 1966 film of the same name by Italian director Sergio Corbucci, Django is described by the production as "a fresh new take on the Western genre with a contemporary and psychological twist."
It will follow Django, a gunslinger in the Wild West who is searching for his daughter who he believes escaped the murder of his family eight years ago. He comes across New Babylon, a city of outcasts she has created with her soon-to-be husband; she believes he will put the city in danger, but he is determined not to lose his daughter again.
"It features extremely strong female characters and delivers a thought-provoking reappraisal of masculinity in the West genre," said Comencini.
The series marks a first major English-language TV role for Schoenaerts, who is best known for films including Rust And Bone, Far From The Madding Crowd and A Bigger Splash.