Gender pay gap figures revealed.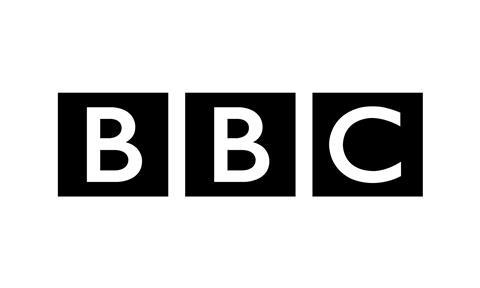 Men are earning 10% more than their female counterparts at the BBC, according to figures published this week.
The broadcaster revealed, as part of a freedom of information request, that the average level of pay for men is 10.4% higher than for women.
As of 31 December 2016, women earned an average of £34,400 at the BBC, while men earned an average of £37,971.
The gender pay gap has closed since 2015, when there was an 11.3% difference, with women earning an average of £33,923, compared to £37,758 for men.
The corporation also revealed that there are almost half as many women earning £75,000 or above, compared to men.
It reported that there were 334 women earning £75,000 or above as of 31 December 2016, compared to 615 men.
The gap has slightly increased over the last twelve months, growing from 44.8% fewer women to 45.7%.
The BBC said: "Pay differences can arise for a number of reasons, such as geographical location, conditioned hours, the application of allowances, and different job responsibilities."
It said work was underway to "eliminate any residual gender pay gap", and added "that the differences across the BBC for people doing similar jobs have narrowed are better than the national averages".
From this year, any organisation that has more than 250 employees will be legally required to report on its gender pay gap by April 2018.
This story first appeared on Screen's sister publication Broadcast.