Cinema owner will receive the Exhibition Achievement Award at this year's ceremony.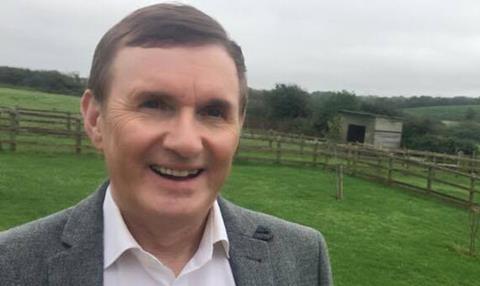 Geoff Greaves, owner and operator of the UK's Merlin Cinemas chain, will be presented with the honorary Exhibition Achievement Award, sponsored by the UK Cinema Association, at this year's Screen Awards.
Starting his career at ABC Cinemas and Cinema International Corporation, Greaves began his own business in 1990, renovating the Savoy Cinemas in Penzance. Today, Merlin Cinemas operates 42 screens across 14 sites across the UK.
He will be presented with the honour at this year's ceremony on October 20 at The Brewery in London.
Commenting on the announcement, Greaves said: "I am honoured to accept this award, not just for myself, but at least as much for the people who have surrounded me and shared my vision as I have looked to build Merlin Cinemas since its inception."
The UKCA's Phil Clapp added: "I am delighted that we are making this Award to Geoff. It represents long-overdue recognition of the creativity and commitment that he has brought to the independent cinema sector. Each of his 14 sites bears testament to his personal dedication and energy."
To book for this year's Screen Awards, click here.