Current CEO Jonny Persey will move into a director role.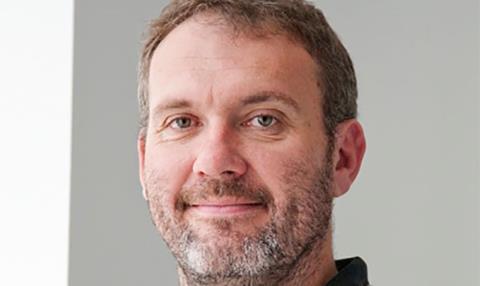 Met Film, the company that runs the Met Film School in London and Berlin and production outfit Met Film Production housed at Ealing studios, has hired Chris Maples as CEO.
A former VP Europe for music streaming platform Spotify, Maples has 26 years' experience in media and was also previously commercial director, consumer and online, at software giant Microsoft.
Incumbent CEO Jonny Persey will move across to a newly created director position as Maples steps in.
Chris Maples commented on his appointment: "I couldn't be more excited about joining Met Film at this critical time in its history. Story telling and film making have now become ubiquitous in the lives of younger people, with more people creating more content on more devices that ever before.
"Growing Met Film to ensure that we best prepare our students with the skills to really stand out, whilst ensuring they have a great practical business knowledge is our goal. I look forward to leading the school into a very bright and exciting future."
Met Film chairman John Woodward added: "Chris joins us with a wealth of experience across the screen and media industries and we're delighted to welcome him to the team. The next few years at Met Film will be an incredibly exciting time for us as we continue to grow the business, and develop even more exciting opportunities for our students across the world."
Jonny Persey added: "Met Film School has grown rapidly over the last six years, with over 450 students across two campuses, but there is so much more that we want to do. We went out looking for someone who could bring a new level or corporate and commercial experience. Chris has all that and more, and I am tremendously excited to be working alongside him."