EXCLUSIVE: Michael Madsen alien encounter doc played at Sundance.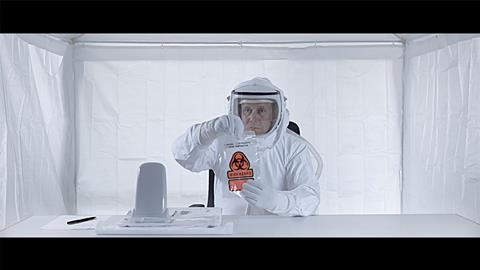 Metrodome has picked up UK rights to The Visit, Michael Madsen's documentary about a first contact scenario, which played at this year's Sundance Film Festival.
The film, from the producers of Oscar-nominated Burma VJ, documents man's hypothetical first encounter with intelligent life from space and includes access to the UN Office for Outer Space Affairs, the US military, and experts from leading space agencies.
Giles Edwards, Metrodome head of acquisitions, acquired the film from Salma Abdalla, MD of Autlook Film Sales.
Edwards said: "Michael Madsen's latest is a provocative, visionary and exquisitely realized inquiry into some of our universe's most profound mysteries. Bewildering, thrilling and enthralling, it's everything we desire in a documentary."
Abdalla added: "Metrodome convinced with the most ambitious and flexible release strategy on all channels from theatrical to digital.
"They would like to support the pan-European (alien landing) or kick event in fall 2015. Their passion for Michael Madsen's work shone through from the first minute they contacted us."