Ramin Bahrani to direct for HBO.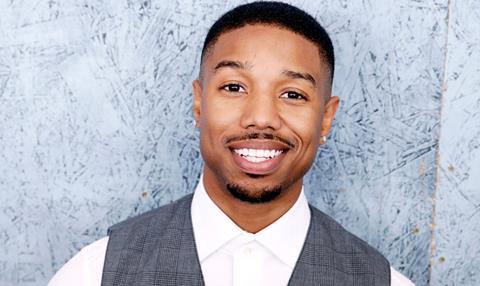 Michael B. Jordan and Michael Shannon are set to star in HBO Films' Fahrenheit 451.
Ramin Bahrani will co-write and direct the film through his Noruz Films, while Amir Naderi will co-write.
The film, based on Ray Bradbury's classic novel Fahrenheit 451, depicts a future where media is an opiate, history is outlawed and 'firemen' burn books.
At the centre of this is Montag, a young fireman who forsakes his world, battles his mentor and struggles to regain his humanity.
Jordan is set to star as Montag, while Shannon will portray Beatty, Montag's fireman captain and mentor.
The casting announcement comes more than a year after the film was first put into development at the premium network and sees Michael Shannon returning to HBO following his turn on Boardwalk Empire.
Fahrenheit 451 also reunites the actor with Bahrani and Naderi after he starred in their film 99 Homes.
David Chatsworth serves as producer. Executive producers are Bahrani, Jordan via his Outlier Productions, and Sarah Green through her Brace Cove Productions. Alan Gasmer and Peter Jaysen also serve as executive producers.
Next up for HBO Films is The Immortal Life Of Henrieta Lacks, starring Oprah Winfrey, Rose Byrne and Courtney B. Vance, which airs on April 22.