An official documentary is being made about Michael Schumacher, the Formula One driver who remains the sport's most successful competitor.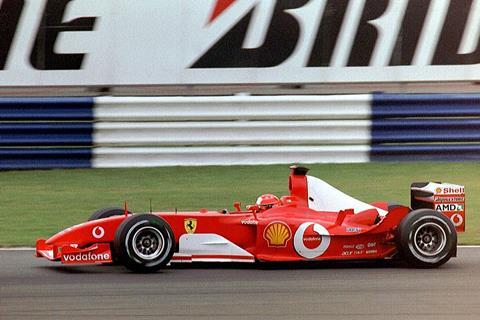 A winner of seven Formula One World Championships and still the holder of the most race victories, Schumacher suffered a traumatic brain injury as a result of a skiing accident in 2013 and continues to receive medical treatment to this day.
The project, titled Schumacher, is being made with the consent of the racing driver's family.
German filmmakers Michael Wech and Hanns-Bruno Kammertöns are steering the film, which is already in post-production. It will feature archive footage and new interviews with Schumacher's family, team mates, and rivals.
Benjamin Seikel and Vanessa Nöcker of B | 14 FILM are producing along with DCM, who will release the film in German-speaking territories. London-based sales outfit Rocket Science is executive producing and handling international sales.
Wech and Kammertöns have worked together on several documentary projects before, including Boris Becker: Der Spieler.