EXCLUSIVE: Story loosely in the vein of Memento.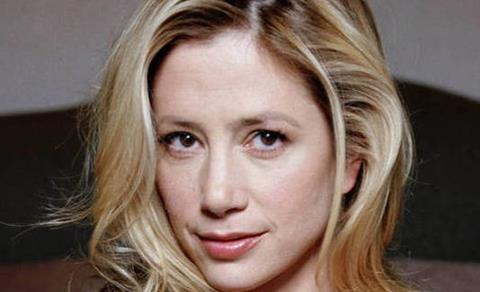 Production on the psychological thriller Doe from Double El Productions, Sigil, and Room In The Sky Films in association with Lexicon has commenced in Los Angeles County.
Mira Sorvino stars with Timothy Davis, Tatiana Ali and Matthew St. Patrick in the project, which the filmmakers describe as being in the vein of Memento.
Doe centres on a man who wakes up with no memory of his past and discovers he has the ability to speak dozens of languages.
He eventually meets other amnesiacs with extraordinary abilities and must race to save his family from his past.
Justin Foia is directing from a screenplay he co-wrote with his brother Timothy Foia based on a story by Landon Reagan and the Foia brothers.
Stacey Oristano, Aaron Farb, Anne Leighton, Faithe Herman and Steven Swadling round out the key cast.
Mark Mathias Sayre and Jonathan Piumelli are producing Doe, while Larry Nealy, Christine Kelly and Swadling serve as executive producers.