Paris-based sales company mk2 films is reporting brisk business on Robert Guédiguian's The House By The Sea following its well-received premiere in competition at Venice Film Festival.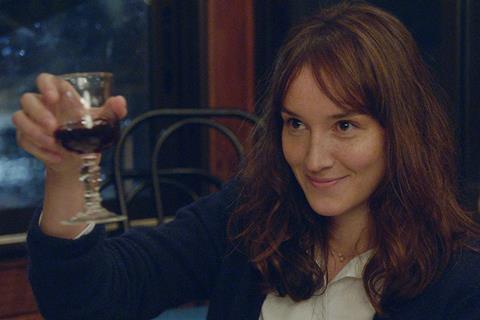 The film, which gets its North American premiere in TIFF Masters on Monday (September 11), has sold to Japan (Kino Films), Spain (Golem), Benelux (Cineart), China (Hualu), Turkey (Filmarti), Brazil (Tag Cultural), Switzerland (Agora), Scandinavia (Triart) and Greece (Weird Wave).
Guédiguian's long-time distributor Diaphana is scheduled to release the film in France in November.
Featuring Guédiguian's long-time collaborators Ariane Ascaride, Jean-Pierre Darroussin, Gérard Meylan and Jacques Boudet, the film is set in a picturesque beachfront villa near Marseilles, where three siblings have gathered around their dying restauranteur father.
In other mk2 film sales news, the company has revealed a number of deals on the directorial debut of French actress Sara Forestier, romantic drama M, which premiered in Venice Days.
The film has sold to Benelux (ABC Distribution Rights/Cinemien), China (Lemon Tree), Japan (Kino Film), Switzerland (JMH Distribution), Sweden (Triart) and Taiwan (Sky Digi).
Forestier also stars in the film as a complex young woman with a speech impediment who falls in love with an exuberant, daredevil young man she meets at a bus stop.
"It's proving something of a breakout hit for us," commented mk2 managing director Juliette Schrameck.