Audio facility recently worked on Richard Ayoade's The Double.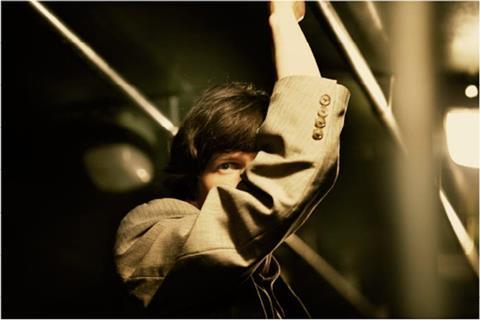 UK post production house Molinare has acquired audio facility Hackenbacker from e-Post Media Limited, the owners of HALO Post Production. The purchase was concluded yesterday (July 1).
Molinare recently provided picture and sound on Simon Pegg romantic comedy Man Up and an upcoming TV adaptation of Beowulf for UK broadcaster ITV.
Hackenbacker's portfolio includes Downton Abbey, recent reboot Thunderbirds Are Go, and The Double from Richard Ayoade.
Hackenbacker's founder, Nigel Heath, will remain a director of the audio facility and will join the group management team alongside Julie Parmenter and Steve Milne of Molinare, and private equity firms Next Wave Partners and Saphir Capital.
The acquisition will have no impact on the day-to-day operation of either facility or sound department.
Molinare managing director Parmenter said: "We have collaborated on many drama projects over the past three years, including The Musketeers and The 7.39, and with a combination of Molinare's picture and
sound talent, alongside Hackenbacker's audio specialists, this new partnership will expand our client offering greatly."