Filmmaker writes open letter to the streaming service, which changed the aspect ratio of his Cannes Jury Prize award-winner Mommy.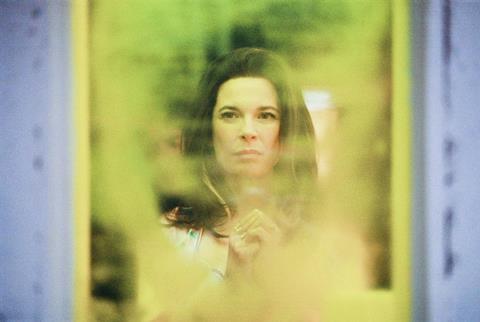 Canadian director Xavier Dolan has slammed streaming platform Netflix UK for altering the look of his 2014 drama Mommy.
Cinematographer Andre Turpin shot the majority of Mommy in a square 1:1 aspect ratio, breaking into a 'widescreen' 1:85 in one scene to convey a moment of elation. The rest of the film then unfolds in widescreen.
But the version offered by Netflix UK presented the whole film in widescreen, prompting Dolan to post an open letter on Twitter in which he stated: "You can crop and tweak your own shows if you want, but don't touch my film."
Netflix UK promptly responded: "Hi Xavier, thank you for letting us know. We are looking into this."
When contacted by Screen, Netflix said: "We want to thank Mr Dolan for alerting us. We hope to have a correct version of the film up soon."
The scene that moves into widescreen during Mommy garnered applause during its premiere at the Cannes Film Festival, where it won the Jury Prize in 2014.
In Dolan's letter, the filmmaker said of Netflix: "By forcing a pillar-box on my movie, you've shut down the emotional capacity of that scene… Who has bestowed on you're the right to revise my choices…?
"You did not direct this movie. You did not write this movie. You did not produce this movie. So can anyone or anything except me warrant the liberty you took upon my work? No."