EXCLUSIVE: Homeland actress joins voice cast of family animation.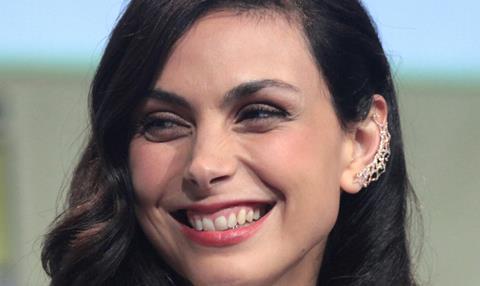 Homeland actress Morena Baccarin has joined the voice cast on Awesometown Entertainment's animation Elliott The Littlest Reindeer.
Baccarin will play Corkie, an intrepid reporter who is determined to get the scoop on Father Christmas's North Pole try-outs for his coveted sleigh team.
"I really enjoyed the story," said Baccarin. "The idea that with enough perseverance and team spirit you can change the expected and surpass the norm… And it's always a plus to be in something your kids can watch."
DDI CEO Jason Morning announced the development on Sunday as Baccarin rounded out the key casting alongside Josh Hutcherson, Samantha Bee, John Cleese, Martin Short and Jeff Dunham.
Jennifer Westcott is directing Elliott The Littlest Reindeer from her screenplay. Lucas Lynette-Krech produces and executive producers include Dan Krech, Victoria Westcott of Elgin Road, Mike Sears and Michael Emerson of M3, and Moring.
DDI's EFM line-up includes Weirdos, Heidi: Queen Of The Mountain with Bill Nighy, and David Tennant's You, Me And Him.