EXCLUSIVE: Mission: Impossible, No Country for Old Men heading to growing VOD service.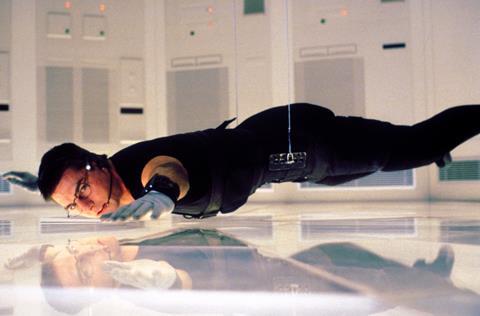 VOD service MUBI has secured a multi-year licensing pact with Paramount Pictures.
It marks the growing platform's second studio deal since July, when it signed an agreement with Sony Pictures Television.
The Paramount deal includes library titles No Country for Old Men, Zoolander, Mission: Impossible, Chinatown, Roman Holiday and Revolutionary Road.
Curated VOD service MUBI - available in more than 200 countries – has struck recent deals with eOne, Icon and StudioCanal and recently launched on EE TV.
In July, the company signed its first theatrical deal to release Miguel Gomes's Arabian Nights trilogy in cinemas across the UK and Ireland in partnership with New Wave Films, which also covers the home entertainment and video on demand rights.
MUBI founder and CEO Efe Cakarel said of the Paramount agreement: "This new deal continues to show tremendous momentum in our growth and unique ability to offer curated and compelling films.
"Working with Paramount Pictures is just one of the latest of great partnerships we have developed which include festivals, major studios and distribution platform and we are looking forward to welcoming the Coen brothers to the platform."