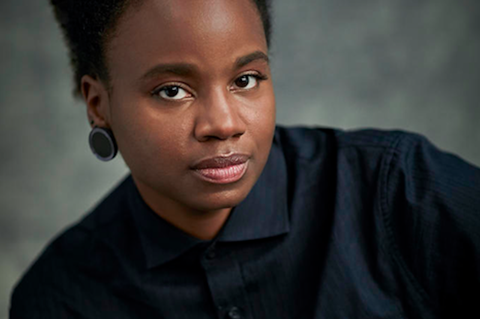 FilmNation announced on Tuesday that Mudbound director Dee Rees has come on board to direct An Uncivil War.
Principal casting on the film is underway on Rees's follow up to her acclaimed drama Mudbound, which Netflix acquired for $12.5m in one of the major Sundance deals at the start of the year. Filming will begin in the first quarter of 2018.
An Uncivil War chronicles the explosive battle to ratify the equal rights amendment, which rallied feminist icon Gloria Steinem and lawyer-activist Florynce "Flo" Kennedy, and other leaders of the Women's movement against conservative organiser Phyllis Schlafly. The film speaks to today's ongoing struggles for equality, intersectionality, political resistance, and lasting social change.
FilmNation is fully financing the drama and is producing the film alongside Peter Heller. FilmNation's vice-president of development Ashley Fox will oversee on behalf of the company. Rees adapted David Kukoff's original script, The Civil War, which FilmNation Entertainment acquired at last year's Venice Film Festival.
"I'm particularly interested in digging into the messiness of the women's movement - the many different alliances that were formed and fractured and exploring who got left behind vs who got remembered," Rees said. "The richness and texture of this story lie in the complicated bargains struck and broken in the imperfect, stuttering trajectory toward equality. Thrilled that FilmNation let me put my own spin on the script and I'm going to have a lot of fun putting together another amazing ensemble cast to ignite it."
Ben Browning, FilmNation co-president of production and acquisitions, said: "We are thrilled to have Dee Rees on board to direct An Uncivil War. She's the ideal director to bring to life this dynamic and timely story filled with indelible characters."
Last week, Screen reported exclusively that Rees, who is a likely awards season contender for Mudbound, will adapt Joan Didion's 1996 political thriller The Last Thing He Wanted. Rees will direct the film about a Washington Post journalist thrown unexpectedly into the dangerous world of arms dealing from a screenplay adaptation by Marco Villalobos.