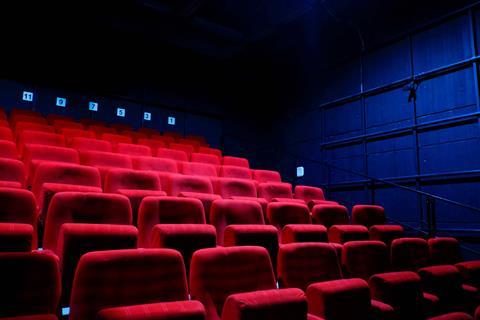 The National Association of Theatre Owners (NATO) is calling on US lawmakers to move fast to "save local movie theatres" by passing pandemic relief legislation targeted to cinema operators' specific circumstances.
"The industry cannot wait," said a statement from the exhibition trade organisation, whose members operate cinemas across the US and worldwide.
"Ninety-six percent of movie theatres have reported over 70% in losses in 2020. Even in places where movie theatres can reopen, low capacity mandates and an anemic film slate means theatres simply cannot draw the necessary audiences to make them operationally viable."
Stressing the need for action before the January start of the new US presidential administration, NATO president and CEO John Fithian added: "American movie theatres need help now. Soon, a vaccine will allow our industry to return to normal, but without bipartisan action now in the lame duck session of Congress, hundreds of movie theatres will not make it. Local communities across the nation are and will be permanently damaged. This Congress and Administration still have a job to do."
The NATO statement described cinemas as "essential cultural community institutions and economic drivers" employing more than 153,000 people in the US. It said that the Save Our Stages bill, a bipartisan initiative including $15bn in grants for independent US theatre and music venues, is "the ONLY solution that will provide the bridge that theatres need to see them into next year, when the industry has a chance at recovery." The statement also called for continued aid to furloughed cinema workers.
Separately, Motion Picture Association chairman and CEO Charles Rivkin has issued a statement aimed at the upcoming administration of US President-elect Joe Biden.
"We look forward to working with them on a wide range of important issues," said Rivkin of the Biden administration, "including measures that facilitate return to work for an industry that supports 2.5m American jobs, helps finance 280,000 businesses in cities and small towns across the country and pays over $181 billion in wages annually."