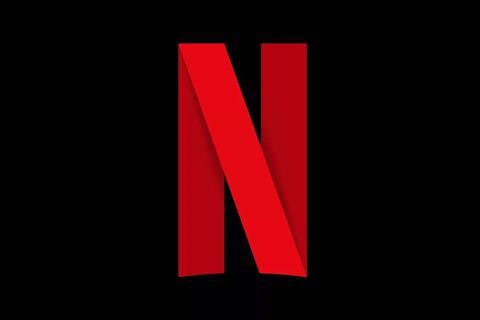 In a second round of layoffs since reporting its first drop in subscriptions for more than a decade, Netflix has cut around 300 employees, the global streaming giant has confirmed.
Last month, Netflix laid off about 150 employees, representing a cut of around 2% to the company's total global workforce of 11,000 people. The new round of layoffs reduces the workforce by close to 3%.
Though the company did not break down the total, reports suggest that most of the cuts were to Netflix's North American operation, with smaller numbers of job losses in the EMEA region, Asia-Pacific and Latin America.
A statement from a Netflix spokesperson said: "Today we sadly let go of around 300 employees. While we continue to invest significantly in the business, we made these adjustments so that our costs are growing in line with our slower revenue growth. We are so grateful for everything they have done for Netflix and are working hard to support them through this difficult transition."
The latest round of cuts comes after Netflix announced financial results for the first quarter of 2022 that have led to a plunge in the company's share price and a reassessment of the strength of the subscription streaming business.
In the wake of the results announcement Netflix has reportedly been working to assure producers that the company's aggressive spending on content – expected to amount to around $17bn this year – will continue.
The streamer may also be set to launch an advertising-supported tier to stimulate new subscriber growth. In an on-stage interview at the Cannes Lions advertising festival this week, Netflix co-CEO Ted Sarandos reportedly appeared to confirm that an ad-supported version of the service is being planned.