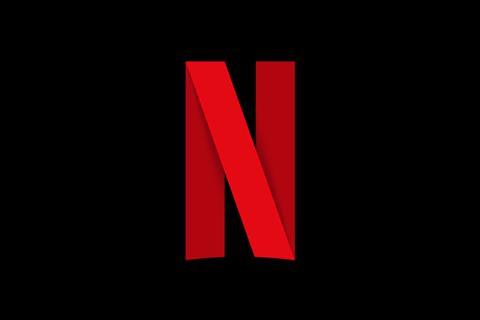 After 11 months of negotiations, Netflix and Create Denmark – and the seven creative workers' unions it represents – have reached an agreement that "includes a guaranteed initial rights payment upon launch on the Netflix service, followed by additional remuneration based on the success of a show."
"We are happy to have reached an agreement with Netflix that enables Netflix to commission new Danish drama in Denmark. The agreement secures a guaranteed payment for each show but also provides sharing of success by adding additional remuneration based on viewers. We look forward to continuing our relationship with Netflix and to developing the agreement further," said Benjamin Boe Rasmussen, spokesperson for Create Denmark.
The agreement, which will be binding until the end of 2024, will come into effect as soon as it is formally approved by the unions and the Danish Producers' Association.
Create Denmark and the Danish Producers' Association had been trying to negotiate one-size-fits-all, long-term rights deals with the streamers – which all the streamers flatly refused. Terms are not disclosed for either the initially proposed deals nor the ones being signed by individual streamers now, but are understood to have asked for rights payments for writers, directors and actors not just as a lump sum upon greenlighting a project but to also be rewarded with back-end payments if a show performed well on one of the platforms.
As a result of the negotiations, the streamers (TV2, Netflix, Viaplay) had stopped commissioning Danish content for the past 11 months. Commissions by the Danish public broadcaster DR had not been affected.
TV2 and Viaplay signed their individual deals with Create Denmark this summer. Disney+ and Amazon will be the next two streamers to be approached for bespoke deals.
The streamers could still face a 6% levy on their profits in Denmark – proposed by the former Danish government – which could be a further stumbling block to getting content greenlit.
"It has been our highest priority to resume commissioning and developing great Danish content. We are therefore delighted that we have secured a fair agreement with the Danish unions. We are proud to contribute to the growth of the Danish audiovisual sector and we look forward to building on our relationships with the talented Danish creative community," said Rachel C. Schumacher, senior counsel, international labour relations, Netflix.