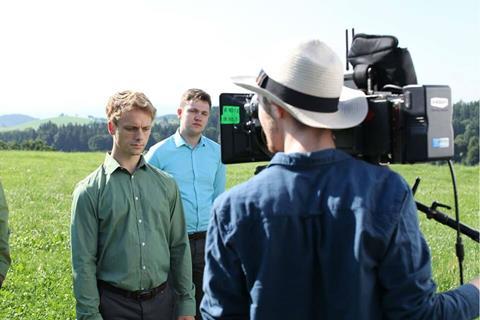 The National Film and Television School (NFTS) is launching a new 12-week location management course.
The Certificate Course in Location Management for Film and TV Production, which the NFTS says is the first of its kind in the UK, was designed with support from location management company Salt, and includes practical workshops and on-location management experience.
Students that take on the course will work on NFTS graduation fiction projects and commercials, and collaborate with directors, producers, cinematographers and designers.
The curriculum also includes bases such as negotiating contracts, fees and permits, logistics planning and dealing with police and government.
"We identified that location management was a missing piece of the production jigsaw at NFTS; all departments are represented from production management to assistant directing but we've never had a dedicated locations department," said first AD and location manager, Richard Lingard, who will run the course.
"The location manager role is integral to the financial viability of the production and shaping the resulting look and feel, which is why it was an obvious choice to introduce this new course."