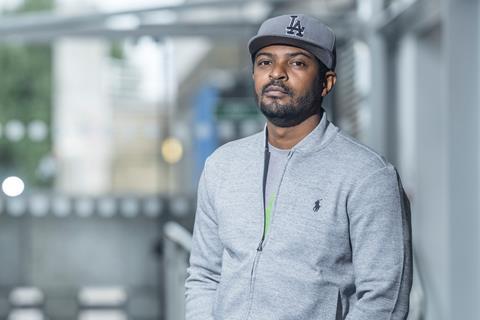 Noel Clarke has said he is "deeply sorry" and "seeking professional help" following allegations of harassment made against the UK actor and filmmaker, but has denied any criminal wrongdoing.
In a statement made to the PA news agency, Clarke said: "I vehemently deny any sexual misconduct or criminal wrongdoing.
"Recent reports however have made it clear to me that some of my actions have affected people in ways I did not intend or realise.
"To those individuals, I am deeply sorry. I will be seeking professional help to educate myself and change for the better."
Clarke has seen his career collapse following a report in The Guardian on Thursday (April 29) in which a number of women accused him of misconduct.
Sky has halted work with him, including production on a fourth series of police drama Bulletproof, and ITV has pulled the final episode of Viewpoint, a limited drama series starring Clarke that had aired in primetime across this week .
Bafta suspended Clarke's membership yesterday when the allegations were first reported and the organisation released a lengthy statement earlier today, explaining the circumstances around the decision to award him this year's Outstanding Contribution To British Cinema award.